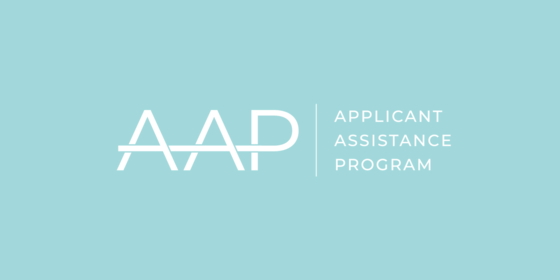 Are you ready to take the first step on your journey toward commercializing your innovative biotech? Get started with the National Institutes of Health Applicant Assistance Program (AAP). The program provides aspiring SBIR/STTR applicants with services including a needs assessment, small business mentoring, Phase I application preparation support, and application review.
AAP services are FREE to the small businesses who are accepted into the 10-week program. Each AAP participant will be assigned to a coach from a consulting group who has expertise in preparing NIH SBIR/STTR applications. It will still be the responsibility of the participating small businesses to put together an application and required documentation while participating and after completing the AAP.
The goal of this program is to increase the number of applications submitted by underrepresented small businesses and to increase the number of these applications that are free of errors. Program eligibility is limited to small businesses who have not previously won an SBIR or STTR award from the NIH.
To be considered for the program, apply by 3:00 p.m. MT on Wednesday, September 22, 2021 through the AAP Application Portal. To learn more about eligibility and the participating NIH Institutes and Centers, visit https://sbir.cancer.gov/programseducation/aap.